[ILQ Test Drive] Shocking Lie Detector Test!
How often do you lie? The ILQ team put their lies to the test with the Shocking Liar Reloaded device. Watch as we get zapped and shocked by the lie detector. Would you take the test?
Qatar's guide to fashion: How to pack like a pro!
Welcome to ILQ's newest fashion series 'In The Glow' where we'll be bringing you all the latest tips, trends, and highlights from the world of fashion and Qatar's best homegrown designer talent. In our first episode, our resident fashionista Renata Menegaz shows us some tips and tricks to pack like a pro for a weekend getaway and make the most of your suitcase space.
[ILQ Test Drive] Expats try Qatari snacks!
It's snack time - Qatari style! Check out our latest episode of the ILQ Test Drive where we show you what it's like for expats to try some of Qatar's local snacks for the first time! Stay tuned for our next video!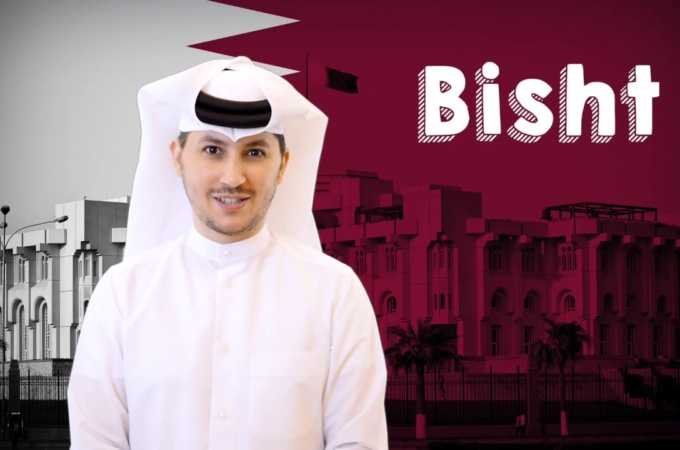 [ILQ Test Drive] Have you ever licked a bubble?
Get ready to burst YOUR bubble with our second episode of the ILQ Test Drive! Last week you saw the ILQ team try out the world's spiciest gummi bears! This week we try something a little different. We tried the fun and exciting "Bubblelick"! Check out our video to find out if you'd ever want to lick a bubble!