We are 2 weeks into the World Cup. The matches, celebrations, and events brought along some heart-warming & funny moments. Check them out here!
Abdulrahman Alashqar became a viral sensation with his funny and exciting encounters while interviewing football fans during the tournament.
Qatar will be affected by rains of varying intensity from 7-10 December. This period also indicates the beginning of winter which lasts about 40 days.
Get to know what's in store for you at MSC World Europa, such as the various dining options, live entertainment shows, fun activities & more!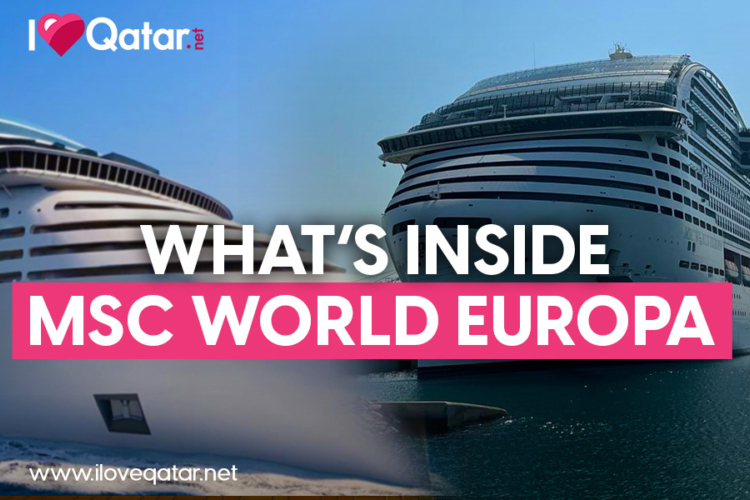 2 lucky followers will get a chance to win 2 tickets to Qatar Fashion United CR Runway where you can witness Post Malone Live!