Get to know what's in store for you at MSC World Europa, such as the various dining options, live entertainment shows, fun activities & more!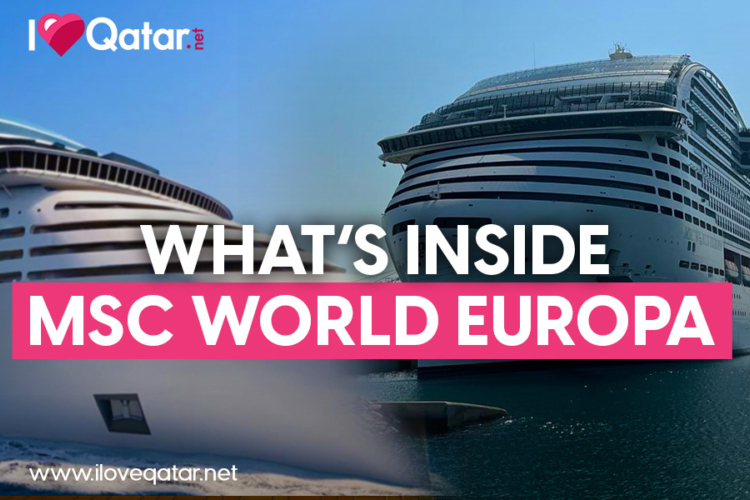 Qatar will be affected by rains of varying intensity from 7-10 December. This period also indicates the beginning of winter which lasts about 40 days.
The Security Committee reminds the public that fans attempting to enter the stadium without the correct match ticket will be dealt with accordingly.
2 lucky followers will get a chance to win 2 tickets to Qatar Fashion United CR Runway where you can witness Post Malone Live!
The new 'Early December' feature is now available on the Hayya Card platform.